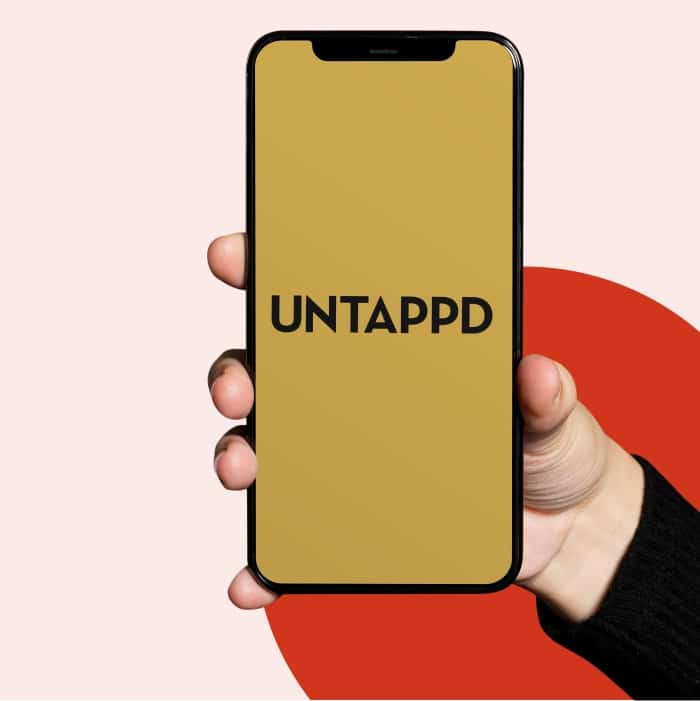 Untappd
Receive an alert when we post a new beer on our site!
Untappd is an app from beer lovers all over the world, as a user of this app you can easily look up and rate a beer. Moreover, within the app you can find information about almost every beer, brewer and provider in the world.
Alcohol Free Beerhouse is affiliated with untappd and provides you with important information about our beers and untappd reviews. Every beer on our website has an untappd rating, this rating is an average score on the scale of 5. On average, a beer with a score of +/- 3 on untappd can be considered very good. Many of our beers (and more and more) are well above 3! Want to rate a beer yourself? Download the Untappd app and find the beer, you can do this by scanning the barcode with your camera or search by name. When you rate the beer (so called checkin) don't forget to select Alcohol-free Beer House at the purchase location, this way we can see how you rate our beer and how we can fine-tune our assortment even better!
You can also go to our profile via the untappd website. Check out our current range of beers here and add them to your untappd wishlist right away!